Wellness massages for women in Berlin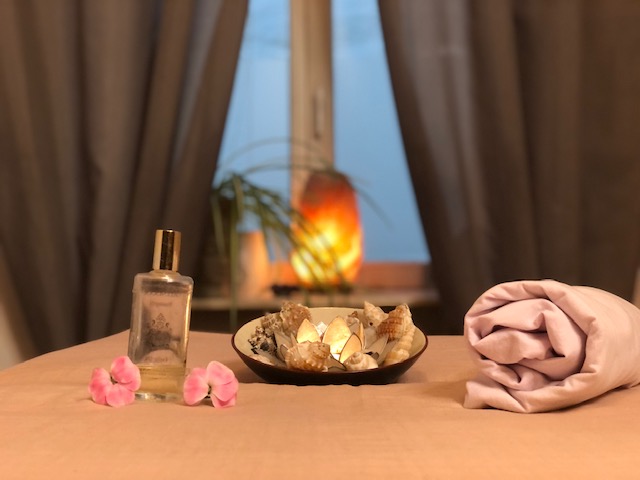 My massages are deep letting go & soul nourishment for your
body awareness
Before the massage, we talk together to find out what is happening on a physical and emotional level.
I massage the entire body holistically and pay particular attention to the areas of the body that have been discussed.
The focus of my massages is deep relaxation. It is important to me that the women who come to me experience security and a feeling of being held.
My massages have a regulating effect on the nervous system. (vagus nerve)
The massage table is pleasantly pre-warmed in autumn/winter.
For the massages I use warm auyvedic sesame oil, if desired with the addition of mood-supporting essential oils.
Here you can easily choose the date that suits you best.

All massages are available as gift vouchers.