Practical HypnoBirthing for hospital, Geburtshaus and at home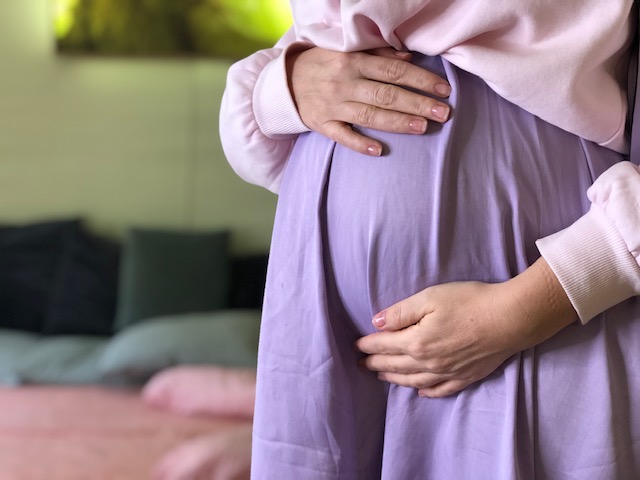 Body
In my classes we train your body memory so that when you give birth you don't have to think, your body knows what to do.
Mind
As a hypnotherapist I show you self-hypnosis techniques that you can train and use as a woman alone and also together with your birth companion.
By nature, your female body has optimal birthing abilities.
Most of the time it is our blocks and images in our mind that make us afraid of birth and limit our optimal birthing abilities.
I will retrain your brain to trust your body.
You will be able to think for yourself that you can give birth and thus open the barriers in your mind and let yourself in to the energy of the birth process.
Together with you I will train your breathing skills, your body awareness, your mental power, your way of communicating with yourself, with your baby, with your environment and self-hypnosis techniques.
With your support I strengthen your mental – body – soul – unity.
If you come to me, you will begin an insightful journey to yourself, your self-efficacy will grow for your self-determined birth.
In my HypnoBirthing courses I respond to the needs of pregnant women and couples of any family constellation and individually prepare all types of birth.
Birth in a clinic, birth in a birth center, home birth, spot birth, cesarean birth.