Welcome to
hypno harmonic moments
Private Practice for Psychotherapy, HypnoBirthing
& relaxation in Berlin
place
sacred place of regeneration
for women, Moms & families
in individual and couple settings, small group courses
time
deep regulation of the nervous system
healing alignment
& loving encounters
My name is Franziska Olm, I am a state-certified alternative
practitioner for psychotherapy and the founder of
hypno harmonic moments.
I lovingly support family formation, personal and professional
processes of all phases of life in context of life changes of giving birth.
Since 2011 I have been accompanying women and couples around birth.
It started with HypnoBirthing courses. I observed that
all processes in life are like birth;
for life changes,
there needs to be a period of pregnancy with all the associated
somatic and psychological processes,
in order to be born strengthened in self-confidence out of calmness.
I strengthen you on your way!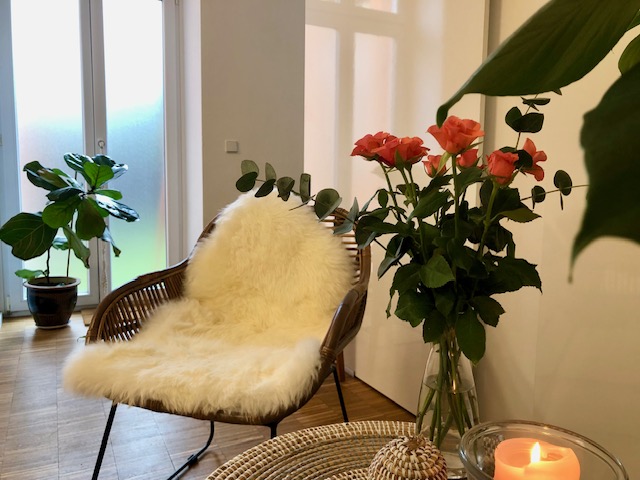 HypnoBirthing
Hypnosis around the birth
Massages around the birth
Psychotherapy & Hypnotherapy
Regeneration – Vagus Nerve
Sleep support
re-connect – being parents – remaining lovers
Yearly cycle for women
update – hypno harmonic moments – private practice
* * *
For HypnoBirthing group course registrations of the year 2023 until 31.10. early bird prices apply & every pregnant woman receives an additional 30 minutes pregnancy massage for free.
For registration of HypnoBirthing one on one course in the year 2023 the woman receives an 60 minutes pregnancy massage for free.
* * *
I will be on a hypnosis training from 30.10. – 4.11. 2023.
I will not be available for appointments during this time.
All my love,
Franziska Olm