Welcome to the website of Franziska Olm.
I offer sensitive and practical HypnoBirthing courses in Berlin.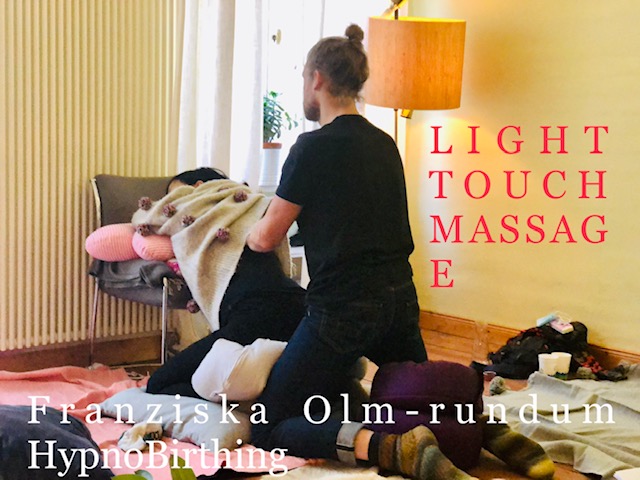 I am Lifecoach.
I accompany women in female life processes and support couples who are looking for a way to meet on a deep heartfelt level and appreciative communication.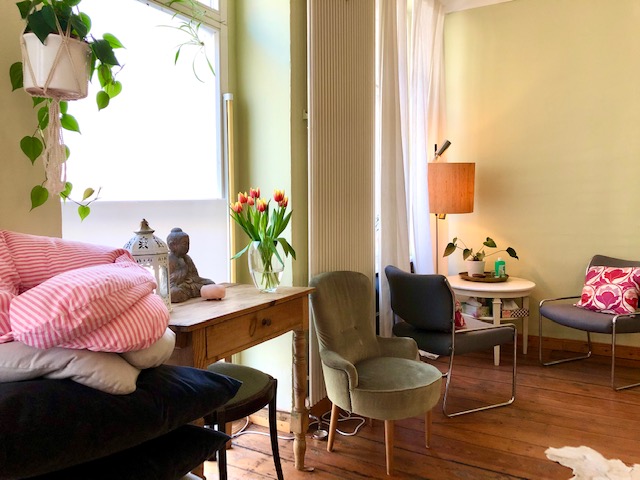 Invest in your personal growth
My method:
Recognize: listen carefully – uncover problems, life issues, behavior patterns,
Sorting: Prioritize, name, old behavior patterns – where do I want to go, how do I want to be.
Transforming: affirming, aligning thoughts, inner images, aligning actions
Resolve: process through hypnosis, guided mediations,
Recharge: with hypnosis, energy work, affirmations, journaling
Nurture: ritualize and embed new life impulses/patterns/behaviors in everyday life
My vision
for women giving birth: a strong sense of self-worth through the birth experience
for women: a curious engagement with the process that wants to be walked through
for couples: regularly cultivated relationship work in the field of love