Crashcours
HypnoBirthing crash course in Berlin in my rooms or zooming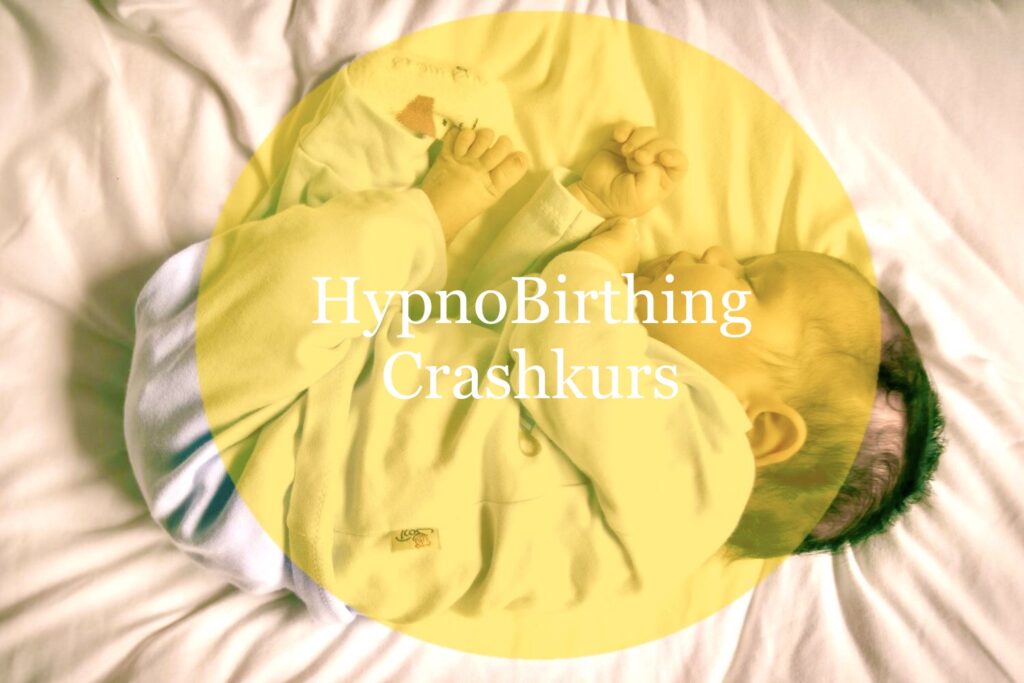 A crash course is possible if you are about to give birth to your baby and do not feel prepared enough, if you are afraid of the birth or want to practice supportive breathing.
The crash course is also popular with women who have already had a HypnoBirthing birth and want to refresh themselves for the next birth.
The crash course is very individual.
I will listen to you in a free initial telephone consultation and together we will see what you are missing and where you need support.
breathingpower / relaxation / how to release / self-hypnotic-techniques / birth positions / how to handle difficult moments
Course content
Very individual (initial diagnosis, collection of blindspots/difficulties – listing of possible solutions – hypnosis with suggestion – exercises for you)
Course date by arrangement
Course location
at your home / in my practice / livezoom worldwide
Price
Crash course single
1 x 2,5 hour 250 € + 19 % VAT) / every further hour 90 € +19 % VAT

Crash course with best friend package 1
1 x 2,5 hours 210 € per person + 19 % VAT